Senior Pastors


SCOTT & MARQUIETA PAGE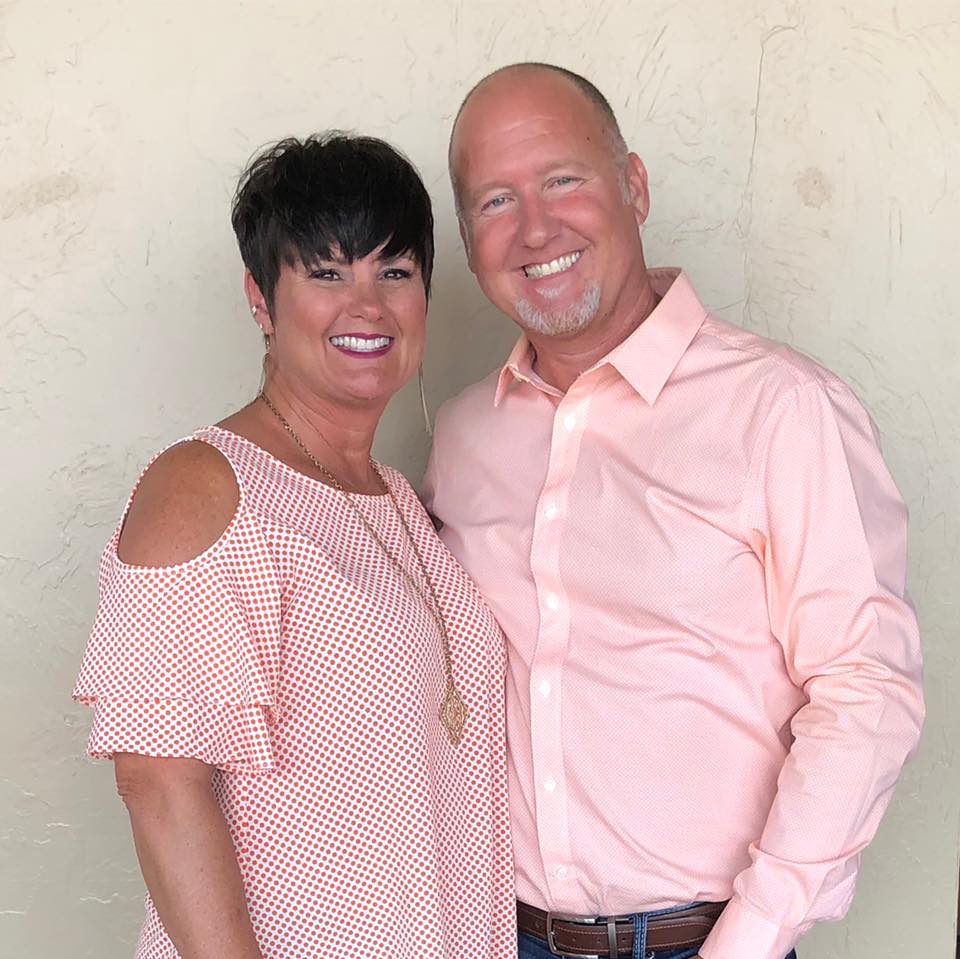 Scott has always had a passion for the church. As a young teen, he would find whatever excuse he could to be at the church, whether it be to mow the yard or whatever the pastor would need help with. He even played hooky from school and would just hang out at the church! Scott felt the call to full time ministry at the age of 17. His passion for Christ and the church is still very apparent today. He ministers with such zeal, enthusiasm and encouragement as he did 33 years ago. Scott married his high school sweetheart, Marquieta and they have been married for 31 yrs.
Scott and Marquieta knew God had given them a vision to start a different kind of church. In March of 1996, they relocated to Weatherford, OK and launched Liberty Church. It began in a small community room in the Bank First building with seven people. Within a few short weeks, the church began to grow and 90 days later they acquired a store front building on Franklin St. directly across from the bank.
As Lead Pastors, Scott and Marquieta celebrate all God has done. They know that there is much more to come as there are still people all over the world that don't know Christ. They are honored that He has entrusted them with such an awesome responsibility to spread His message.
Scott and Marquieta have four amazing children who love God and serve in the local church with their giftings and passions. Their oldest son, Easton and his wife, Jenna, live in Cordell, OK. Cameron, their second son, and his wife, Taya, live in Weatherford, OK. He also ministers at Liberty on occasions. Their daughter, Kayla, is the worship pastor at Liberty. And Kason, their youngest, serves in the A/V ministry. They also have four beautiful grandchildren.